Build Your Career with Us
Our company was built on the dedication and passion of our people. Join us and become part of our highly skilled and passionate team of professionals.
Sapura Energy Berhad is a global integrated energy services and solutions provider operating across the entire upstream value chain, including renewables. The Group's spectrum of capabilities covers exploration, development, production, rejuvenation, decommissioning, and abandonment.
With a multinational workforce comprising over 3,440 employees spanning over 37 nationalities, versatile strategic assets, and strong project management capabilities, the Group today delivers its integrated solutions and expertise in over 20 countries. This includes Malaysia, China, Australia, Brazil, the United States of America, as well as those in Western Africa and the Middle East.
Global Presence in over
20 countries
Multinational workforce of over
37 nationalities
Women make up
28% of our workforce
Senior management comprising
20% women
Our Aspiration and Core Values
To be a trusted and sustainable global energy and solutions company.
To achieve our business objectives, we will build trust with stakeholders by being safe, honest, agile, respectful, and professional.
We translate these values into the way we work: we feel purposeful in fulfilling our accountabilities, we think entrepreneurially to solve problems, and behave ethically when executing the work.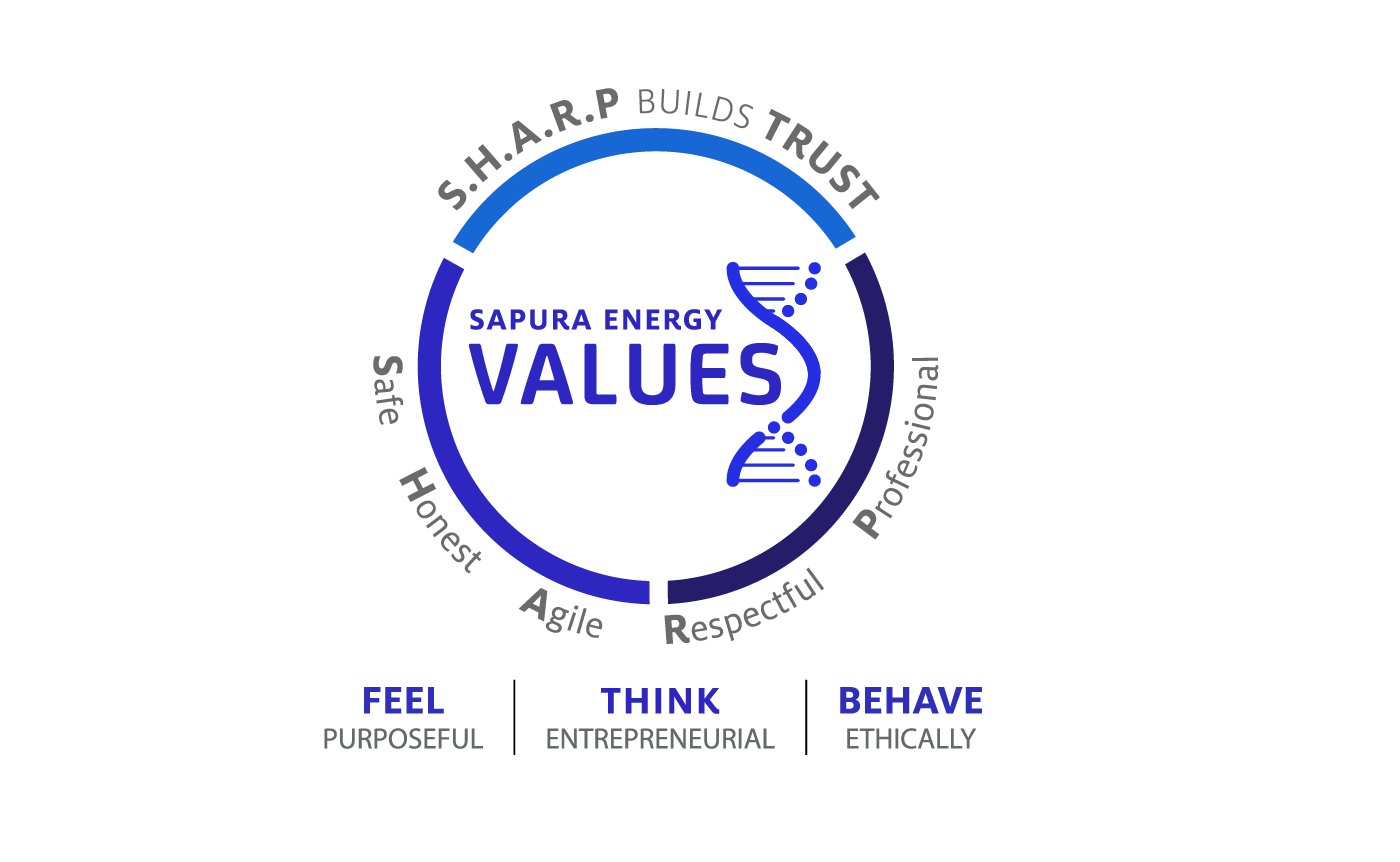 WHY JOIN US?
Sapura Energy is an international company with employees and clients from the world over. We offer opportunities to enhance your career across a full range of exciting roles in the upstream oil and gas industry: Fabrication, hook-up and commissioning, drilling services, renewables, production and exploration, geotechnical and geophysical survey, installation of pipelines and facilities, marine, diving and remotely operated underwater vehicle (ROV) services, operations and maintenance services.
Explore Career Opportunities
Drilling
Job Application for Offshore & Onshore Positions
Apply here
Vessel and Construction
Job application for crewing positions
Apply here